LISTEN TO THE SHOW
Your Personal Bank With Special Guest:
Richard Goldberg – Experienced Financial Advisor Who Discovered the Power of Your Personal Bank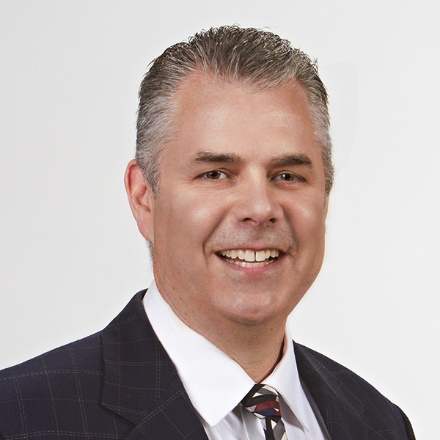 Richard Goldberg
Richard Goldberg is qualified and licensed by state regulators in Arizona to select Life, Health, Disability and Long Term Care insurance products that are implemented into his clients asset portfolio's. He provides Insurance based consulting services to closely held companies, professionals and executives with strategic specialties in Quantitative retirement planning and business exit and succession planning.

He has been active in the Arizona Independent Insurance Agents Association for the past 13 years. He consistently delivers thoughtful insurance solutions to his clients whether they are thriving, or have a disability, a long term care need, or to protect there families if they pass away. He also delivers to his clients capital (money) on time, whether they Live, Die or experience compromised Living (become disable or need long term care). One of the many benefits of working with Richard is his ability to provide clear, easily understood explanations of Insurance products. Specifically, utilizing properly structured permanent Life Insurance as an Asset Class to provide a more secure and predictable financial future for his clients. He is dedicated to developing lasting relationships with all his clients.
He received his Bachelors of Science degree in Business from Arizona State University, in Tempe Arizona.
Richard lives in Scottsdale, Arizona and was inducted into the Michigan Jewish Sports Hall of Fame in 2010.