How to Create Positive Arbitrage with Your Personal Bank
Your Personal Bank With Special Guest:
Russell Bolton – Cash Value Loan Specialist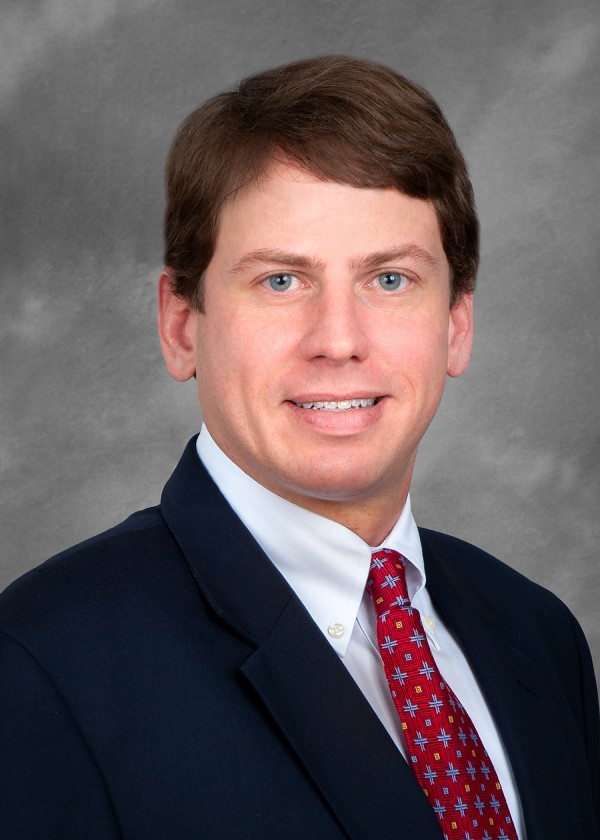 Russell Bolton
Russell brings 7 years of financial planning and life insurance experience to his position as Cash Value Loan Specialist. Russell specializes in loan origination under CSB's specialty Cash Value Loan Program. Russell is a lifelong resident of Atlanta. Russell is actively involved in his community through coaching at Buckhead Baseball and fundraising for Skyland Trail Mental Health Hospital.